ext about
i am physically and mentally disabled.

i have DID amongst some other mental illnesses. DID is the most pertinent that you know about as my alters tend to front using my main twitter from time to time. the rest you can find out from following me.

my relevant interests include:
astrology
metal gear solid
programming/coding
retro video game consoles/video game history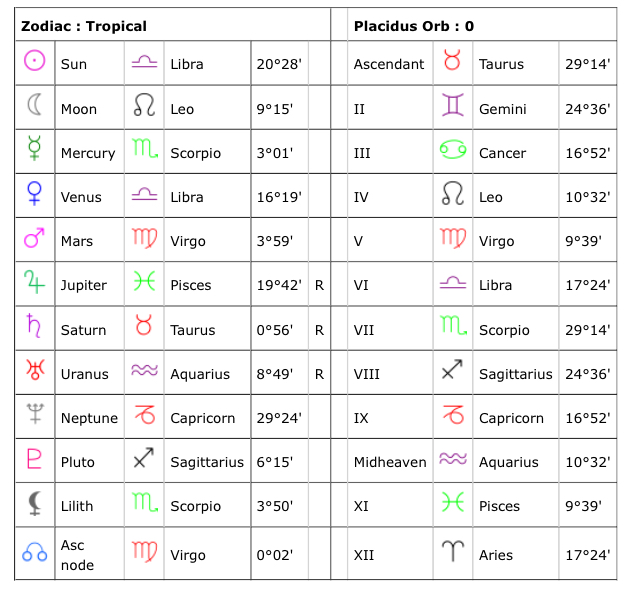 click jiji to return home!